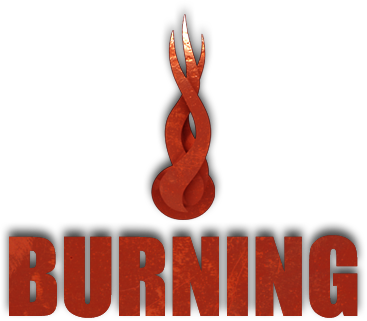 ADVERTISING, GRAPHIC AND
WEB DESIGN AGENCY

WE CREATE:
3D
we develop 3D content for the gaming industry, creating low poly models for games, items from convoluted textures and geometry for replication in complex environments.
We also provide architectural 3D solutions, creating photorealistic views, virtual reality visualizations, global illuminations and other artwork.
GAMES
RENDERING
WEB
we build Websites designed to suit a range of budgets. From single page sites, to multi-page database-driven for desktop browsers and mobile devices.
we create 360 degree tours, reconstructions and 3D walkthough giving the opportunity to visit any environment in a virtual way.
WEB DESIGN
VIRTUAL TOURS
Vatican grottoes
Atrium of the Basilica of St.Peter
Atrium of the Basilica of St.Peter

virtual tour


online soon
VIDEO
We provide high quality graphics and 3D animation support for movies, television & advertisements, developing Titles for television & Movies / Product modeling & animation for advertisement / Animated serials & Music videos / Cartoons animation / Composition and special effects.
3D ANIMATION
VIDEOCLIPS
coming soon...